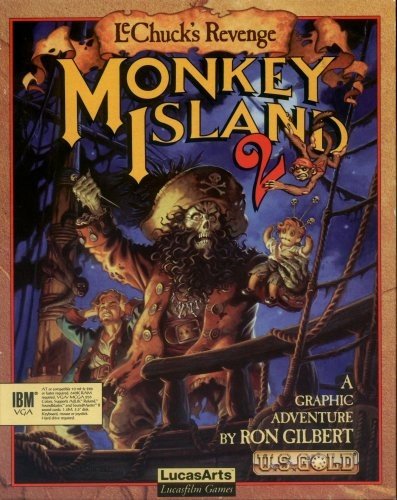 I've always been the type of person that really gets into the director commentaries and "making-of" featurettes on his DVD's. Its with that same excitement that I've begun searching out that same information on the creation of games. Today, Kotaku posted an
article
on a "developer commentary track" being added to the next re-release of Monkey Island 2. I think this is an interesting inclusion and might help get some insight into some of the great minds in adventure gaming.
This also reminded me that I've been sitting on my copy of
Rogue Leaders: The Story of LucasArts.